Let us help you grow your business through the web
Tradelines, it boosts your credit with an authorized user. They also help to provide personal funding after credit repair. In short, they are providing best credit build services.
Challenge
For this site firsty we done off page tasks, so that we cannot face more dificullty to improve site ranking. Then we do other different different things like social bookmarking, blog and artical writting Social Media Marketing on this site. We add eccentric content for this site for improve its ranking.
Solution
On this site we added google analatic code in this website. After that we Add h1, h2 tag, images alt tag.we write blogs etc with maximun quality words to imrove site reputation. We use different and quality content for site, which make site different from others. We use different kinds of tiltes and meta discription and all are added in one plugin only.
Results
Improve the ranking of site.
From The Client
"These guys have built such a strong relationship with our organization that we consider them an extension of our IT department. We always know that excellent service is just a phone call or e-mail away and that we will receive the same level of attention they always provide that makes us feel like we're their top priority."
Get new case studies by email:
This website achieved Google ranking in four months: Ranks #1-#3 for keyword "Opertray"
This website achieved Google ranking in four months: Ranks #1-#3 for keyword "Opertray"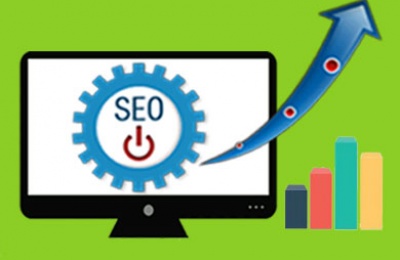 This website achieved Google ranking in four months: Ranks #1-#3 for keyword "Opertray"