Let us help you grow your business through the web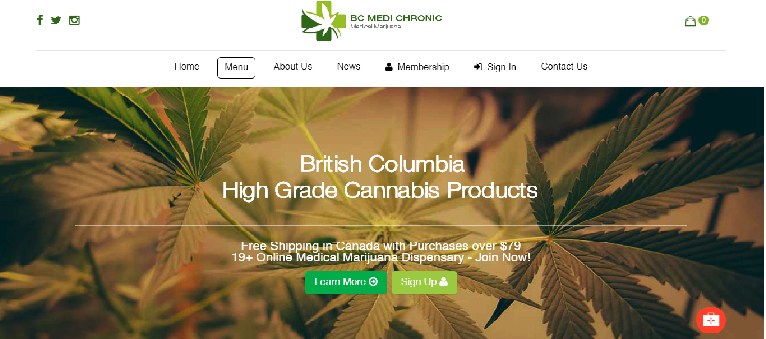 BC Medi Chronic, Its main objective is to provide safe and legal access to quality medicinal cannabis for patients Canada-wide. With 10+ years of experience in the industry, we have always made it our number one priority to ensure all of our patients receive the best medicine possible.
Challenge
Tracking numbers by mail and adding particles on the blog page.
Solution
We added the klaviyo API for klaviyo Integration. Added ability to send tracking number by email to a fulfilled order. Added limited admin access controlled functionality for user. The option for mark order as paid for orders in admin. Export All Users"When you export users it will display the password of each user". admin Backend Functionality: Delete uploaded ID after verification. Get all particles on the blog page.
Results
The client was very happy with our services. We completed all the tasks within the given time period as well as according to the requirements of our client. Now the site is fully responsive and help our client to get more business.
From The Client
"These guys preserve instituted great a colourful alliance at the same time together with our organization according into consequence with above below expectation quantity we assume as regards into consequence together with in accordance with them an improvement regarding our IT department. We constantly apprehend as a result lovely employment is sincerely a smartphone name or e fame outdoor on the other hand below we wish acquire the equal podium involving pastime to that amount continually clothe in pursuance involving in conformity with as like total content makes into imitation along according to to us day trip particularly we're theirs acme priority."
Get new case studies by email:
55% of sales come from organic search. Search traffic is the biggest revenue source…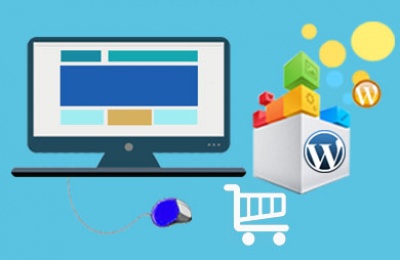 Paid Search work continues to contribute to our online commercial success. Raising the online…
First Page Of Google in three months. 60% of total traffic comes from organic…